How can the challenge to tackle this taboo go hand in hand with Kleenex broadening theiR target audience?
A man crying remains a sight that we don't often see. The taboo is real. Nevertheless there are many moments where tears can flow. Kleenex' target audience are mostly young mothers, but there is potential for expansion.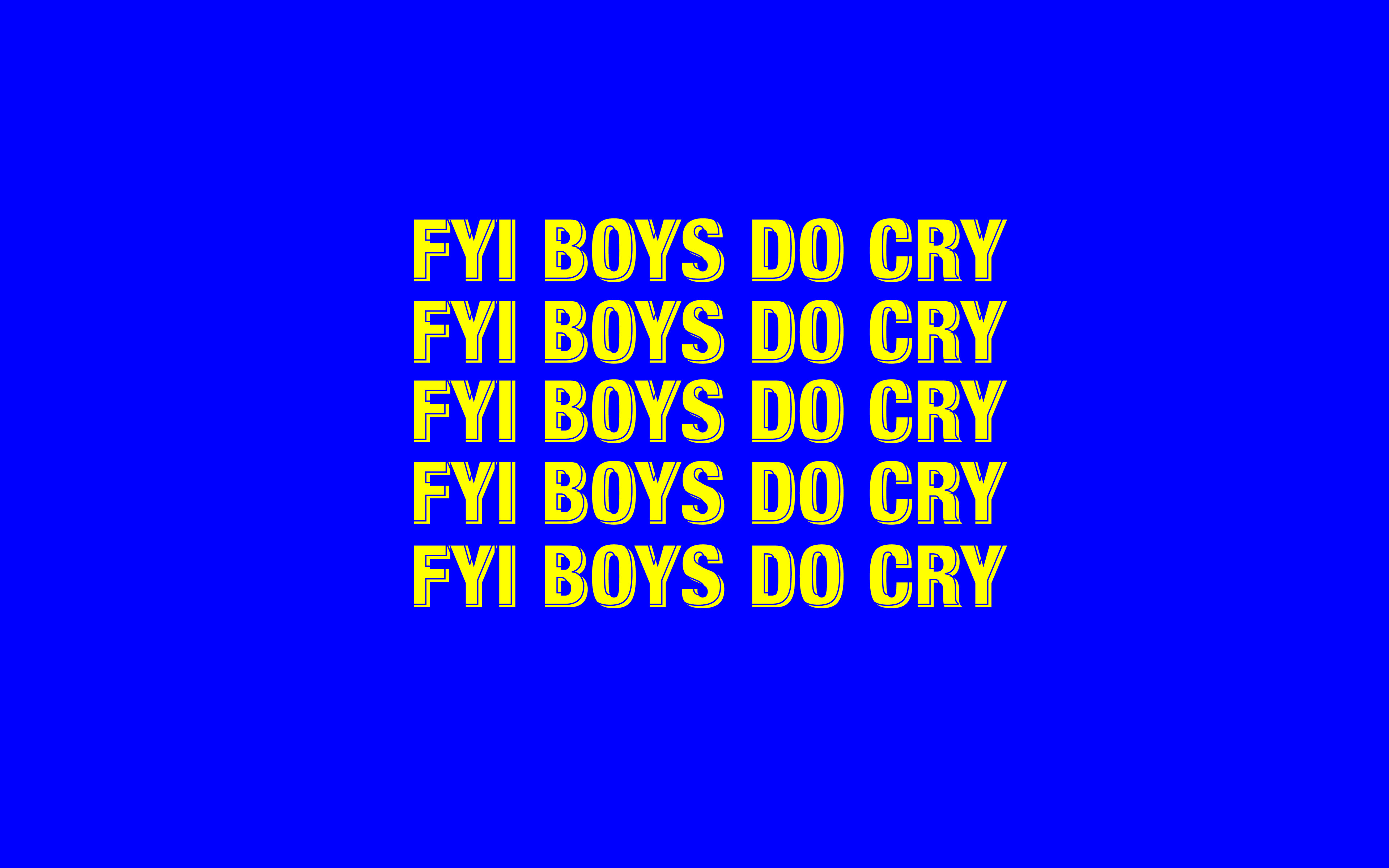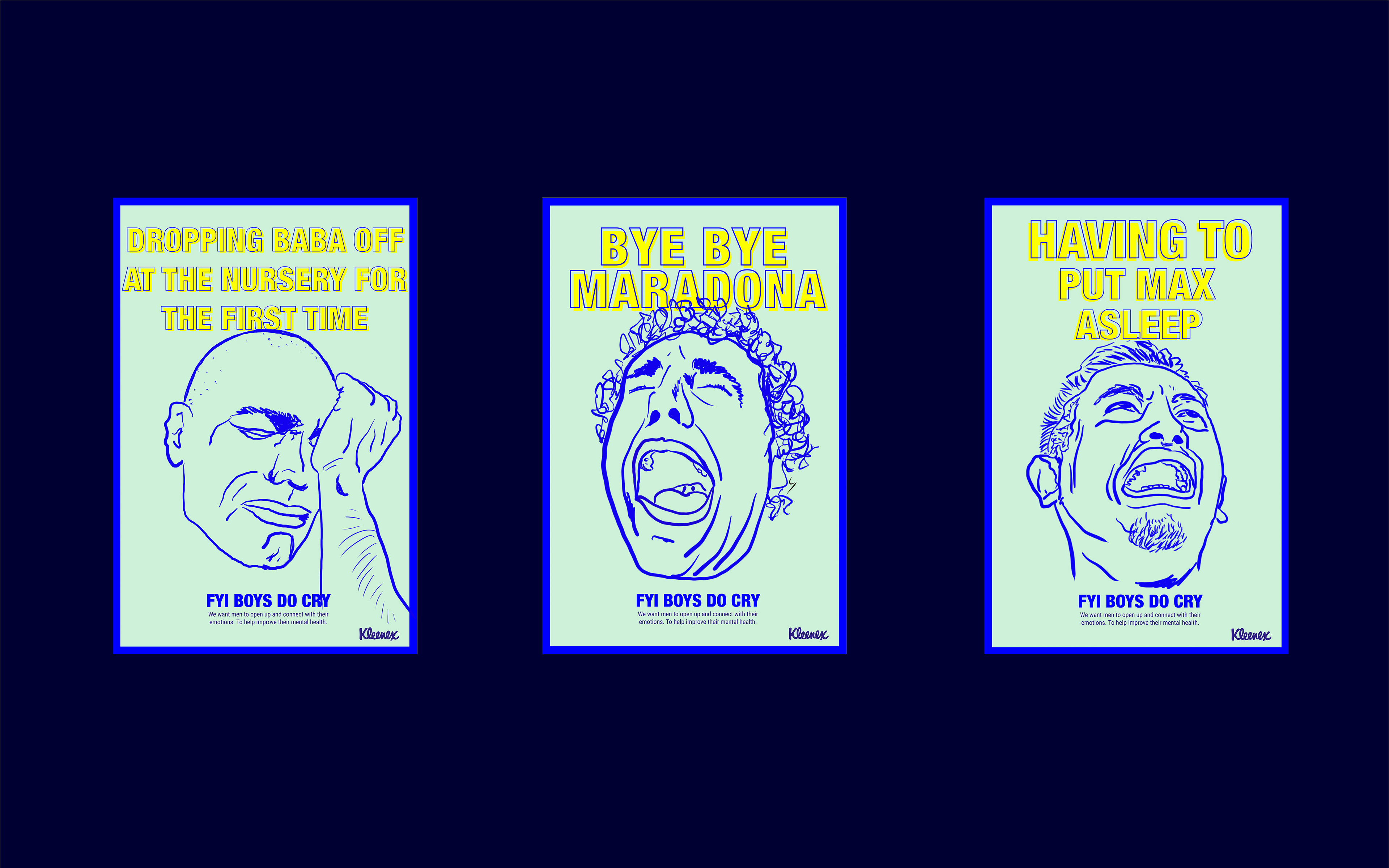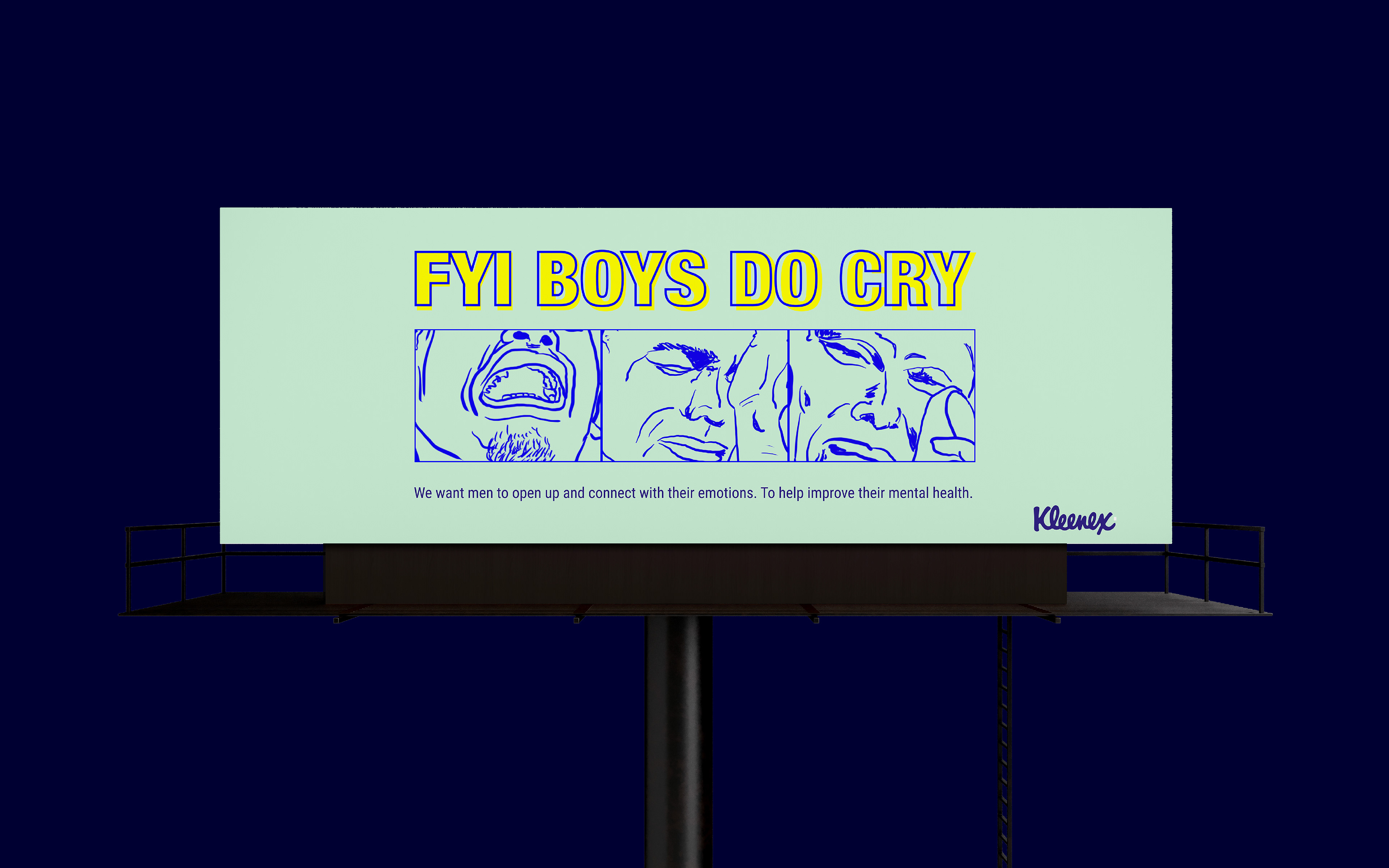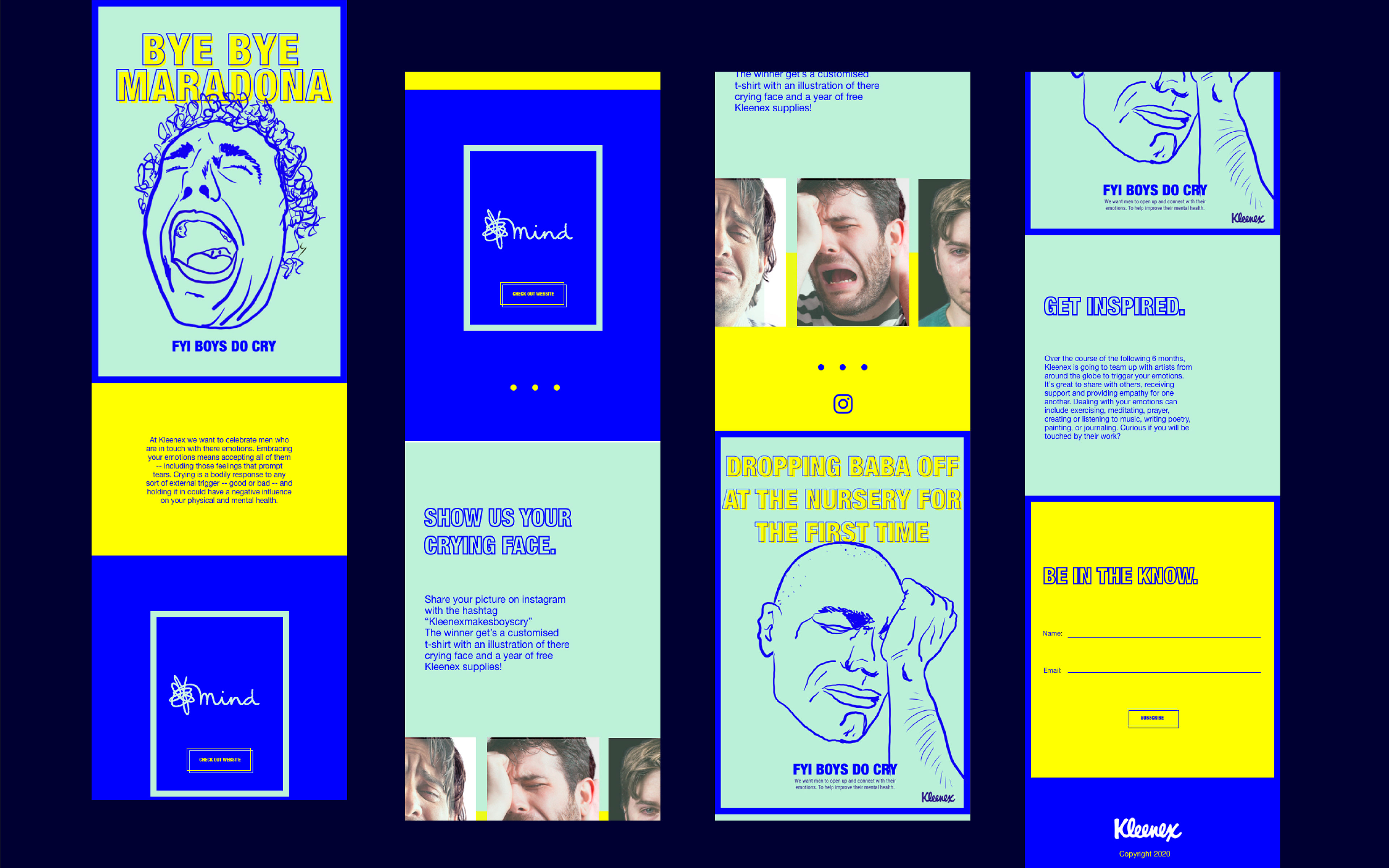 As a marketing these could be distributed. Passing by on a busy square in the centre of city, this would certainly attract the attention.